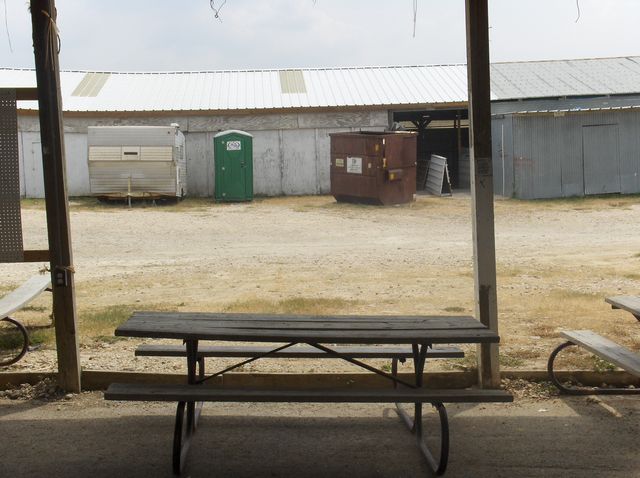 DEALER INFORMATION FOR PERMANENT OPEN SPACES
Arrangements for permanent spaces must be made in advance at the office and your name logged for the dates required.
Austin country policy states that if you wish to reserve the same selling space on a continuous basis, it must be paid for one week in advance. Therefore, each weekend you must pay for the following weekend, seven days away in order to insure your space be held for you. If you need to skip a weekend, payment must be made for the weekend you return.
Payment may be made anytime Saturday or Sunday during office business hours. Deadline for advance payment is 7:00 P.M. on Sunday.
If there is a valid reason for cancellation, a telephone call to the office management must be received prior to 10:00 A.M. Saturday. Rent is still due unless you have made arrangements with the management.
If you cancel for any reason and your selling space has permanent backboards, tables, display racks, trailer, etc. you will be charged rent for your space. NO CREDITS OR REFUNDS WILL BE MADE.
As a reminder, spaces not occupied by 10:00 A.M. may be re-rented by management without refund. Repeated late opening may result in rejection from the market.
Should spaces be vacated by renter. Austin Country management will determine new occupant of spaces. No loaning, selling, or subletting of spaces will be allowed.
Assignment of spaces and any exceptions to the above policy is at the sole discretion of the management. All rules and regulations of Austin Country apply.